About the course
A challenge for golfers of all calibers
Our turf staff is meticulous and proud to offer lush fairways and greens in great condition.
18 holes, par 72
5 sets of tees
From 5,167 years (red tees) up to 6,626 yards (blue tees)
Mature pine trees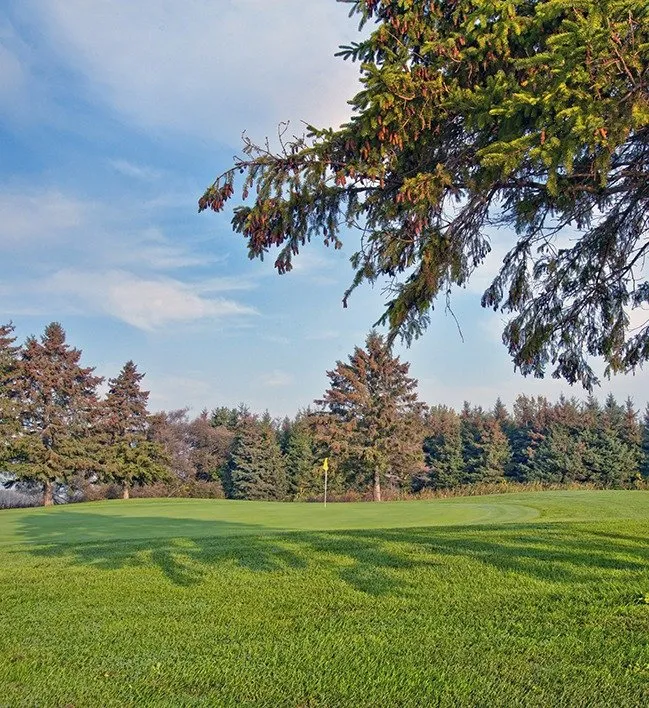 Membership Categories and Rates
Play anytime, unlimited amount of rounds.
Unlimited amount of rounds between Monday-Friday.
Play anytime.  Ages 18-29: $775/ Ages 30-40: $1275
Play any day after 2pm. $25 green fee rate applies before 2PM, 7days a week.
Play anytime, unlimited amount of rounds with cart.
5 Days (Mon-Fri) with Cart
Unlimited amount of rounds with cart anytime between Mon-Fri (excluding stat holidays).
Play anytime, unlimited amount of rounds with cart.
Unlimited amount of rounds with cart anytime between Mon-Fri (excluding stat holidays).
All Membership Options and Signup Form
Why Hammond Golf?
Affordable membership packages
More than just a golf membership
At Hammond Golf we offer multiple membership types to suit all needs and our Memberships are transferable.
Bring the family!
Our memberships benefit the family as well. In fact, kids/grandkids play for free (16 under) after 3 p.m.
Being a member at the Hammond Golf Club does not just mean unlimited golf, but it also allows you to play in our social events, Intersectional competitions against other clubs, our weekly leagues (men and ladies) and more.
10 days advanced booking
Your membership comes with 10 day advanced booking online or via the Pro-Shop. Our online booking system allows you to book any day at any time.
Join Hammond Golf and enjoy playing your favourite sport all summer long!
No Initiation fees or minimum bar tab
At Hammond Golf, there is no minimum bar tab or additional costs such as initiation fees.
Ideally located
We are located within a short drive from Orléans, Rockland, Cumberland, Navan and surrounding communities.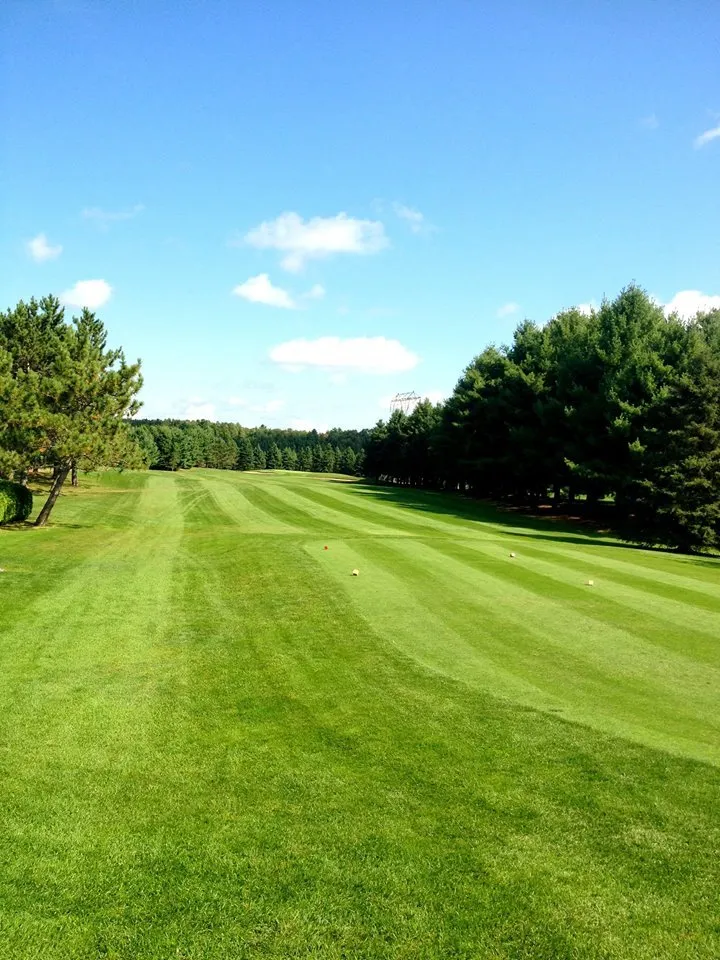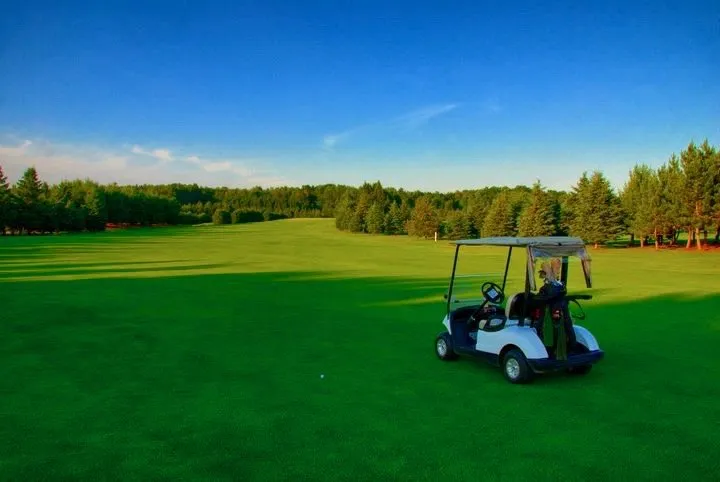 Testimonials
Tout d'abord, je veux que vous sachez que le tournoi a vraiment bien été encore cette année. Notre tournoi s'est tellement bien passé et j'ai reçu tant de compliments sur la façon dont tout s'est déroulé lors du golf et du souper. Mes compliments vont également à Michel et son personnel au bistro! La nourriture et le service étaient fantastiques!
Leonard, nous apprécions le soutien de vous et votre personnel hier pour notre journée de golf. ça n'aurait pas pu être mieux pour nous et surtout pour moi personnellement.
First of all I want to let you know that the tournament went really well this year…..our tournament went so smoothly and I received so many complements on the way everything went at the golf course and the dinner. My compliments also go to Michel and his staff at the bistro! The food and food service was fantastic!
Leonard, we really appreciate the support of you and your staff yesterday for our golf day. It could not have been better for us and particularly for me personally.
I wanted to take a minute to thank you both for helping make our annual Golf tournament a tremendous success. Once again the team at Hammond has done a fantastic job; the golf course was well-maintained, the banquet hall was beautifully decorated, the food was outstanding and the service was wonderful!
En 2014, je suis devenue membre du Club de golf de Hammond pour deux raisons : la proximité du terrain et le prix. Dès mon arrivée, j'ai été accueillie chaleureusement par les membres actifs du club et les membres du  personnel. Et depuis, je suis fière d'appartenir à cette grande famille et j'apprécie pouvoir jouer sur un terrain toujours bien entretenu.
A la suite de mon départ de Rockland, le premier club de golf que j'ai visité fut Hammond. La réception fut des plus chaleureuses et j'ai constaté un respect envers les membres peut importe la langue parlée et cela dit sans nationalisme, la priorité étant dans le respect de l'autre. Une certaine bonhommie respectueuse, sans prétention, était manifestement visible. Je suis donc devenu membre et je n'ai pas l'intention de quitter tant que ma santé me le permettra. L'atmosphère est chaleureuse dans le respect de l'autre et pour moi c'est ce qui compte. La vie de tous les jours au club est sans prétention.
Je choisis de faire partie du club de Hammond en raison du sentiment d'appartenance que celui-ci apporte; quand on fait partie de ce club, on a l'impression d'avoir une deuxième famille. Les membres, les employés et le propriétaire sont des plus chaleureux. De plus, les passes saisonnières sont offertes à des tarifs raisonnables pour divers groupes d'âge. D'année en année, la qualité des verts s'améliore, ce qui rend l'expérience de jeu de ce parcours difficile encore plus agréable. On a toutes les raisons de vouloir se joindre à cette grande famille.
We have been members at Hammond Golf and Country club for 5 years.We have seen great improvement in the golf course in the last 5 years. As members we enjoy 4 hours rounds. People are friendly, staff very courteous and " fun". Good and well organized member's tournaments and activities.
Hammond Golf Course is a well-kept secret.  A good layout with short walking distance from one hole to the next.  A good test for golfers of all level.  Great bunch of members.
A bad day at golf is better than a good day at work
Questions about our memberships?
Drop us a line